HeNan XinLianXin ShenLeng Energy Co.,Ltd
---
Henan Xinlianxin Deep-Cooling Energy Co., Ltd, formerly known as Xinxiang Xinlianxin Gas Co., Ltd, completed the restructuring in January 2013, and realized the listing on the New Third Board in October 2014, with a registered capital of RMB 110 million yuan, and now owns three wholly-owned subsidiaries, one holding subsidiary, and three production bases in Xinxiang, Xinjiang, and Jiujiang, with a total asset of RMB 900 million yuan. The company is now a high-tech enterprise in Henan Province, a director unit of Henan Province Yundu Work Promotion Association, a director unit of China Industrial Gas Association and a director unit of China Carbon Dioxide Committee.
Bulk Gases For Scale Specialty Gases For R&D
· New Third Board listing realized in 2014
· Total assets of $1.4 billion
· More than 80 technology patents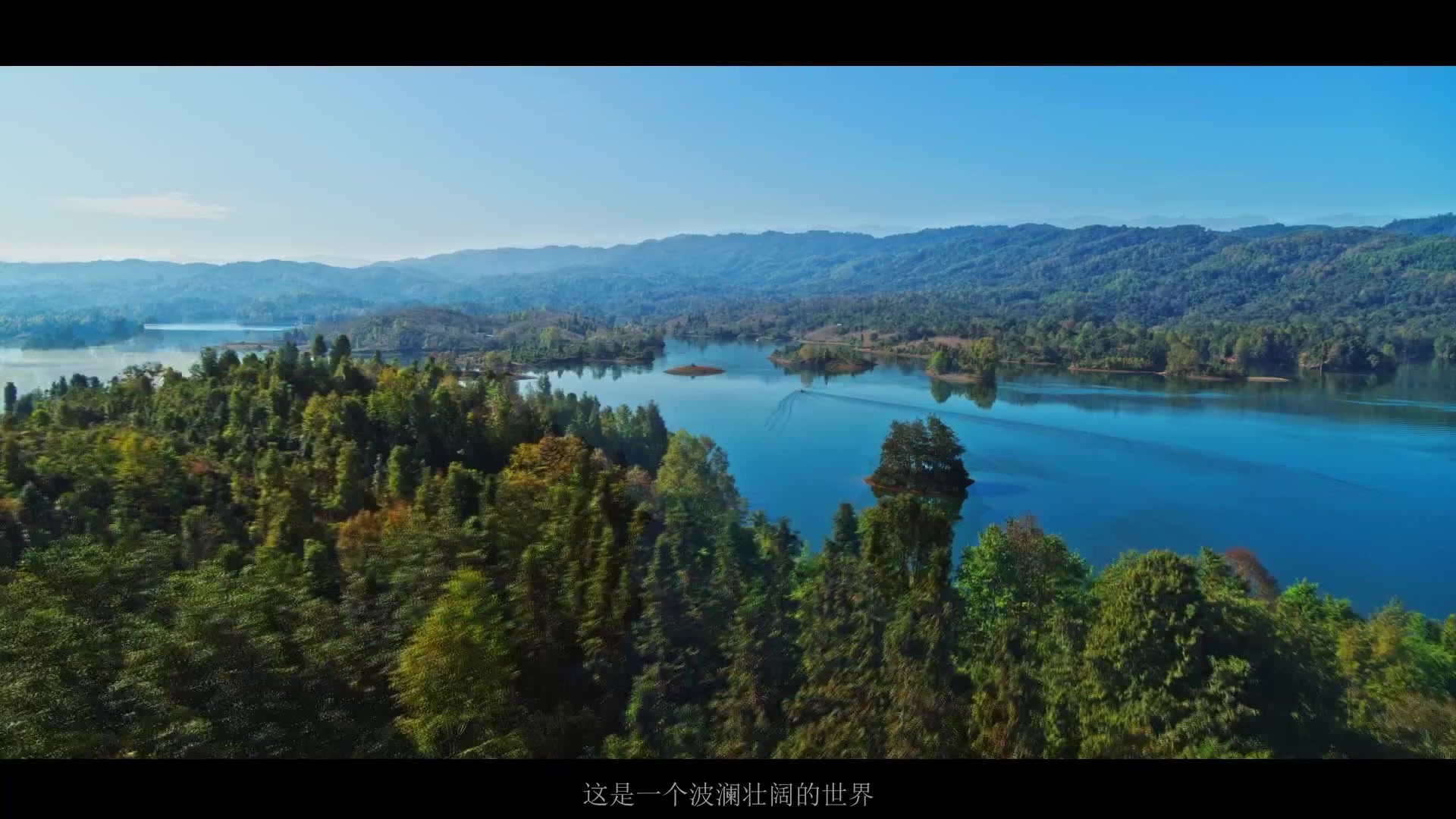 Fundamental support Liquid argon out of the year's new highs
---
Recent liquid argon performance is good, since late October Hubei Military Games, southern liquid argon rose one after another, driving the northern market turnover atmosphere. At present, the military games have ended, but by the enterprise overhaul increased support, the southern liquid argon supply is tight, the market mentality is still good. Liquid oxygen, liquid nitrogen is oscillating downward, the atmosphere has turned weak.
2022-12-20
LNG Divergence and Trend Forecast
---
During the year, as China entered the heating season in full swing, all parties actively fought the winter heating defense war, and this winter and next spring natural gas winter supply guarantee speed up the sprint. Domestic production increase speed, imports, especially LNG imports continue to maintain a higher growth rate, interconnection projects continue to promote, it is also worth mentioning that in 2019, the requirements for the utilization and construction of gas storage reservoirs are higher than in previous years, and on the whole, the development of the natural gas market in 2019 is more stable. As of November 27, 2019 the national average price of LNG was RMB 4,259.41 per ton, down 6.18% year-on-year in 2018 and 28.62% year-on-year in 2017.
2022-12-20
Oxygen exports fall in October, average price rises
---
China's oxygen market was mixed in October, with the overall atmosphere of the market being poor and the volume of oxygen exports declining. 10月氧气出口22.5万立方米,环比减少33.7%。出口总金额是122489美元,均价为0.5美元/立方米,环比持平。
2022-12-20
Complaints Counseling:+86-400-0373-656
Address: Henan Xinxiang Economic Development Zone (Qinglong Road)
WeChat Public
---